Our experienced professionals specialize in cleaning air duct and dryer vents to make your living space the best it can be. For your entire heating and cooling system to work optimally, we clean the air filtration system, trunk line, and vent pipes. When your HVAC breathes easier, so can you.
BREATHE EASY
We Clean Your Air Ducts
Delivers The Most Benefits
For Your Hvac System
Capitol Duct Cleaning is the No. 1 Quality Air Duct Cleaning company serving Pierce County. With years of experience upholding the highest service standards, we ensure a quality service every time. From Loyalty Park to historic Downtown Sumner, Capitol Duct Cleaning is the top choice for Sumner residents. Contact us today to schedule your service.
Air ducts and air returns are the components responsible for distributing forced air throughout your home. As the ducts accumulate more debris over time, it can lead to poor air quality which can make it harder to breathe and even lead to potential health problems.
Your ducts often travel through some pretty "yucky" places like attics, crawlspaces, and interior walls. This includes supply ducts delivering air throughout your home and return ducts bringing (return air) back to your air handling unit. Over time, the air ducts that are a critical part of your HVAC system can collect dust, mold, debris, and other potentially harmful contaminants. Our service provides two benefits: better indoor air quality and cost benefits on your electric bill.
First, professional air duct cleaning helps remove harmful contaminants from your system. With less dirt and dust you can enjoy cleaner air to breathe.
Secondly, regular duct cleaning and well maintained ducts also improves the efficiency of your air conditioning units. When your air conditioner is operating efficiently, you save on your electric bill.
Our team is always respectful of your property and shows up to work ready and with a smile!
With an initial duct cleaning inspection, we are able to determine if your system is in need of cleaning.
Your technician will use professional technology to show you the current status of your ductwork. We take the time to show you your ductwork before and after our duct cleaning services, ensuring you are happy with the results.
WHAT TO EXPECT
WHEN YOU GET YOUR
SYSTEM CLEANED
IN SUMNER, WA
We use a method known as Source Removal to remove a majority of the debris and contaminants from your air duct system. This system creates negative pressure in your air ducts and essentially acts as a giant, high-powered vacuum cleaner. We utilize industry leading duct cleaning technology, offer competitive pricing and the highest quality customer service so you receive sanitary, clean, and efficient ductwork!
THE IMPORTANCE
OF DUCT CLEANING
One of the biggest reasons homeowners in Sumner choose to have duct cleaning done is to improve the overall efficiency of their homes. As time goes on, debris builds up in your air ducts. Eventually it becomes increasingly difficult for your HVAC system to move air throughout your home.
Essentially, the build-up makes it so that less air can get through at any given time. The less air that can move through dirty air ducts, the harder your HVAC system will have to work to heat or cool your home.
This may not seem like a major issue, but making your HVAC system work harder decreases energy efficiency. This will elad to an increase in your energy bills, and decreases the overall lifespan of your system!
Additionally, some homeowners have allergies, asthma, or other sensitivities to air quality, or have families with air quality sensitivities. For those with these conditions, it's important to keep the air in the home as clean and healthy as possible.
Professional duct cleaning helps remove harmful contaminants like bacteria, dust, debris, pet dander, and pollen. As a result, you can maintain a higher quality of fresh air in your home.
OUR AIR DUCT CLEANING PROCESS
Most of our process can be broken down into four easy steps: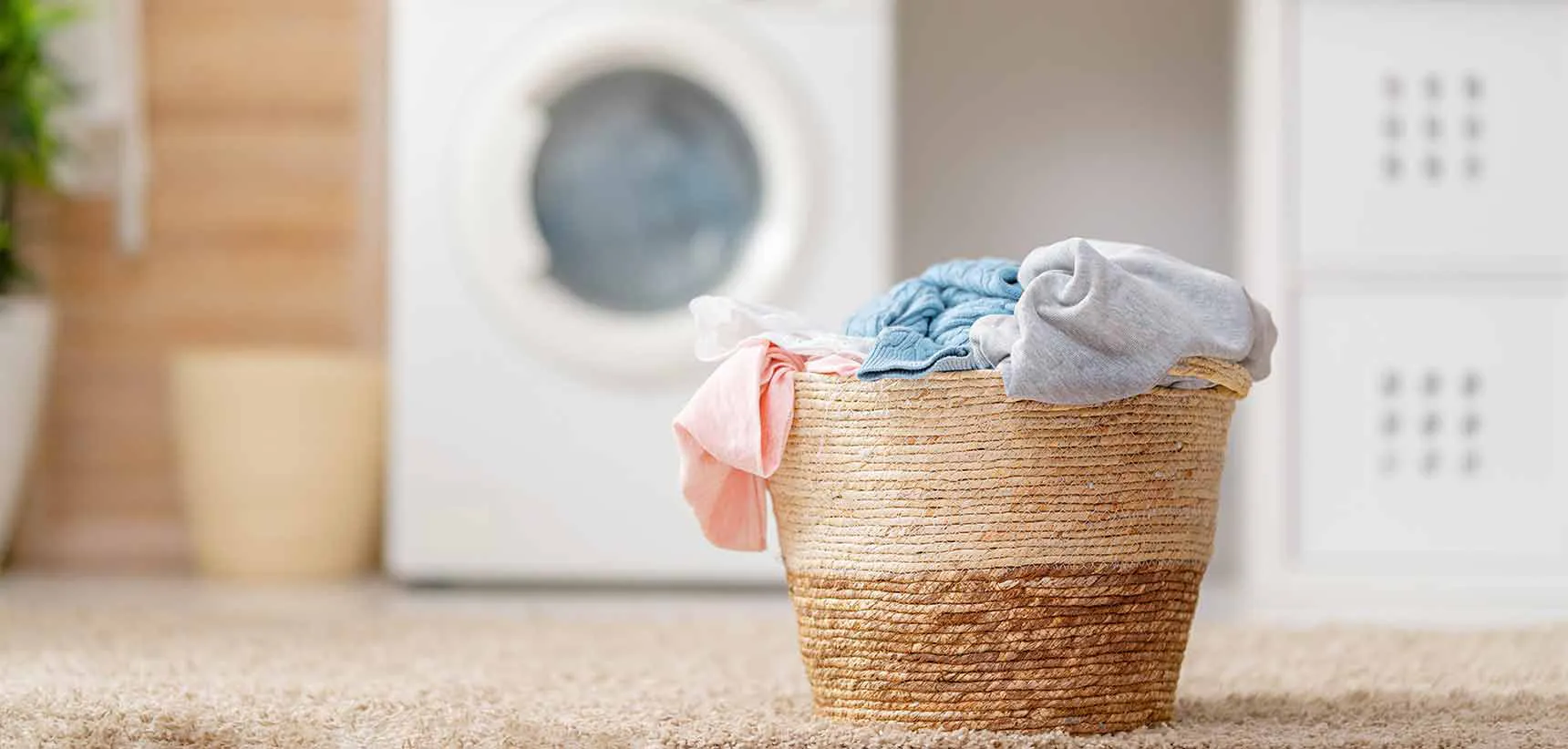 FAQ
WHY
CAPITOL DUCT
CLEANING?