Capitol Duct Cleaning is the No. 1 Dryer Vent Cleaning company serving King County. We hold ourselves to the highest service standards to ensure each job is done right the first time.
From the Wild Wave Theme and Water Park to Powells Wood Garden, Capitol Duct Cleaning is the top choice for Federal Way residents. We specialize in cleaning your
air ducts
and dryer vents. Contact us today to schedule your service.
Our service comes with 100% Satisfaction Guaranteed. If you are in need of dryer vent cleaning, whether home or a commercial business, we are the team in Federal Way you can trust.
Whether you choose to regularly clear out your dryer vents and hose attachment on your own or work with dryer vent cleaning professionals, it's very important that it gets done.

By being proactive, and actively having your dryer vents inspected and cleaned, you can help prevent dryer fires in your home, prevent mold growth, and increase the lifespan of your machine.
Dryer Vent Cleaning
Service Benefits
Much like when dirty air ducts need cleaning and can reduce the efficiency of your HVAC system, a similar effect is achieved when dryer duct vents need cleaning. Clogged dryer vent systems mean trouble. Even a slightly obstructed dryer vent can cause your dryer to work significantly harder than a clean dryer vent.

If you are looking to reduce drying time, save money on utility bills, and better protect your clothes we recommend frequent cleaning for your vents.
You will notice that your drying times take much longer than they should, which means energy efficiency is reduced, and your energy costs grow. The good news is that you can reduce your energy bill by simply removing the lint from the lint filter and having regular dryer vent cleaning done professionally.
Keep Your Dryer
Working Well
The purpose of your dryer is to remove the moisture from the washing process.
This is achieved through heat, movement, & venting — the key process being venting.
If your dryer simply tumbled and added heat, everything would overheat and there would be little opportunity for that moisture to escape the drum of your dryer. With a free and clear dryer vent, all is well. But, when there is built-up lint and debris obstructing the vent, this lint and debris can soak up the water. Bacteria and mold thrive in damp and warm environments, and will negatively affect your indoor air quality.
It is also important to note that lint is very flammable. Dryers have lint traps to collect the line and these traps need to be emptied regularly. The combination of lint build-up and the high heat from dryers can be a recipe for disaster as house fires can start due to neglecting to empty the lint trap or regularly performing dryer vent cleaning.
Professional Cleaning
Services in Federal Way
We are here to serve you!
It is important to note that lint is very flammable, making dryer vent cleaning highly recommended to ensure safety. While you could buy a dryer vent cleaning kit from Home Depot or Lowes, you might want the peace of mind of having your dryer vent professionally cleaned.
Whether your equipment is in a garage or a laundry room, lint buildup is not your friend and our team knows exactly how to help you keep the dryer running efficiently.
How Your Dryer
Vent Works
It is important to have a good handle on how your equipment works. Clothes dryers have lint screens to trap the lint before entering the vent pipes. These traps and pipes should be emptied regularly.
Once the lint traps are overcome, lint will make its way into the vent pipes. The combination of lint build-up and the high heat from dryers can be a recipe for disaster as house fires can start when neglecting to empty the lint trap or vent pipes regularly.
COMMON SIGNS IT'S TIME
FOR DRYER VENT CLEANING
Clothes are consistently taking longer to dry than normal
Your clothes come out very hot to the touch
Your dryer is overheating
Something smells like it is burning
Lint and debris are building up around the outside end of the vent
It's been more than a year since it's been cleaned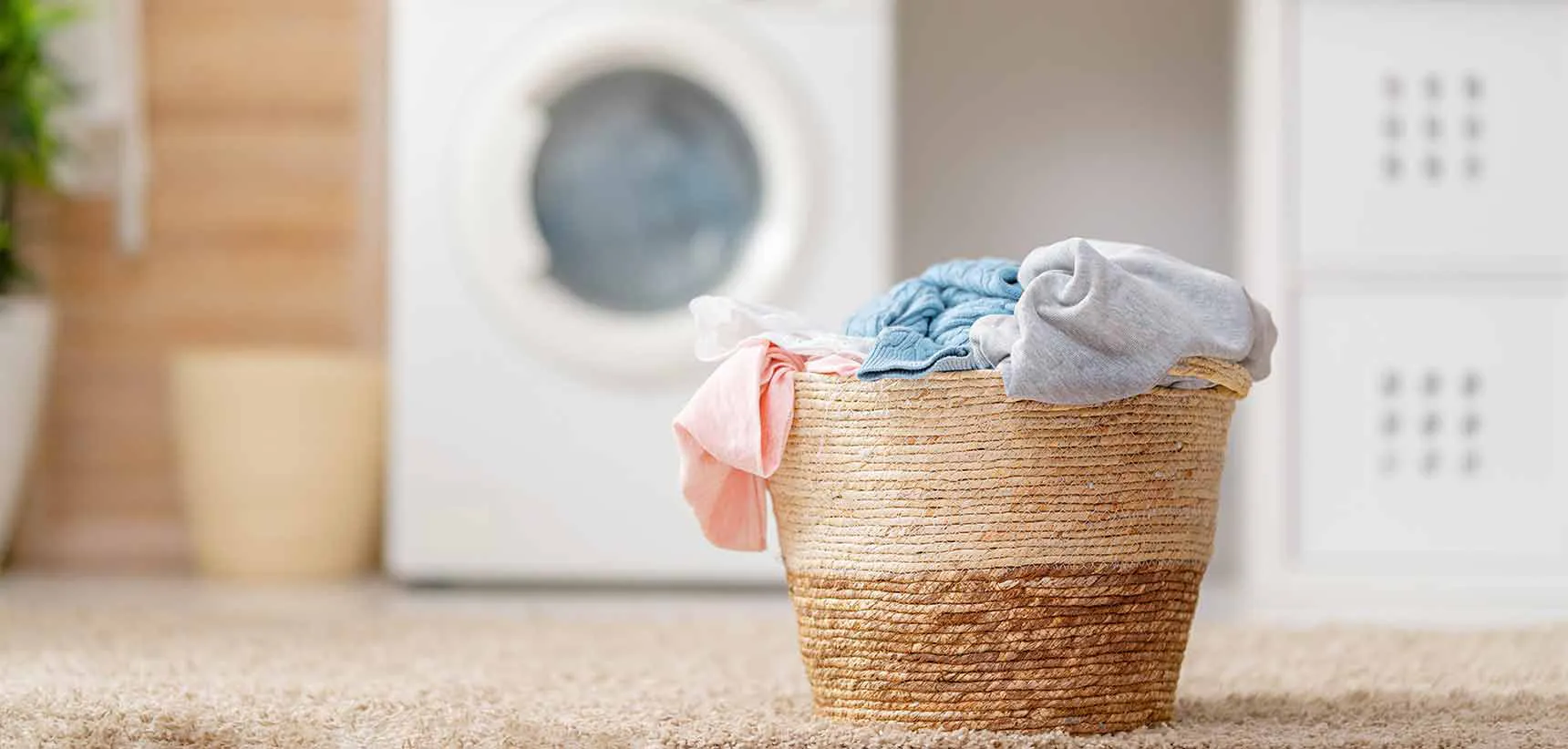 FAQ
WHY
CAPITOL DUCT
CLEANING?